Earn up to 1 day free service when you signup!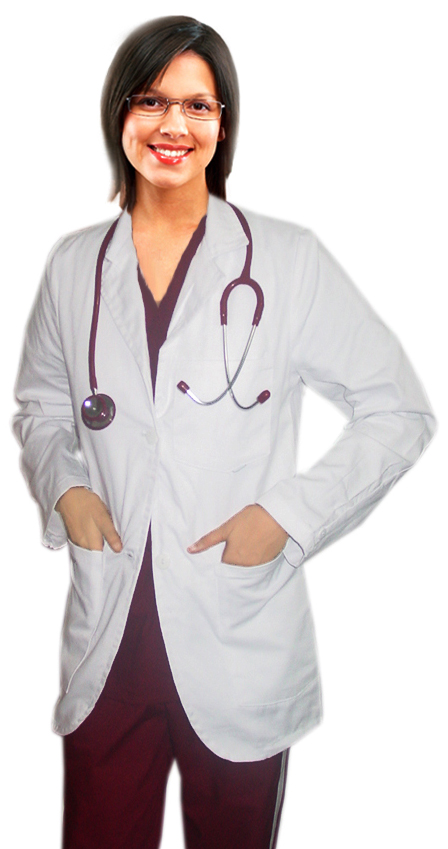 Free Assessment by a Care Specialist.

Sign up today! Get one day Free Service.

Same or Next Day care available.

24/7 Emergency On Call/Response Team.

Most Insurances accepted.
Click Find A Caregiver

Fill out the Form

Put as much information as possible

A care specialist will

Call you

Schedule an appointment

Visit your home

Conduct an assessment

Select your perfect match

Negotiate price

Start your care
Click I am A Caregiver

Fill out the form

Upload your certificates

Upload your In-services

Schedule an interview

Bring all your documents

Get screened by Hr Department

Pass Background check

Watch training videos

Get ID Badge

Start working
Click Play to watch our TV AD
My son is mentally challenge and Prime care Nurses was highly recommended to me by a friend. After a few weeks, I understood what Prime care Nurses is all about. The quality and professionalism of their staff are up to par. My son has found nurse Jacqueline that really cares for his well being as she was a mom caring for her son. Prime care Nurses has performed well in adjusting to the changing needs, in terms of his psychological and physical needs​
Certified nursing assistant Amanda goes above and beyond to meet the demand of my wife including late stay and early arrival. My wife an I emphasized the need for her continuing education as we foresee the positive change she can add to the field of nursing. An enormous appreciation for Prime Care Nurses to employ great individuals such as Amanda. I will always do business with Prime care nurses. Thanks Amanda for all your help.
After my surgery , I relied on Prime Care Nurses to provide my care. I was extremely satisfied with my nurse. My caregiver took excellent care of me like family. I will always recommend Christina if I ever need help in the future. Thanks Prime Care​. You are truly a prime among many other agencies. With such great care, I had a super fast recovery. Oops, I forgot to mention what a great cook she was. Thanks a million for your unconditional support as my caregiver.
2018 Broward County Population
Toll Free Number
800-973-1397
Subscribe to our newsletter!
Disclaimer: The Terms and any documents expressly referred to in them represent the entire agreement between you and us in relation to the subject matter of the Terms and supersede any prior agreement, understanding or arrangement between you and us, whether oral or in writing. Both you and we acknowledge that, in entering into these Terms, neither you nor we have relied on any representation, undertaking or promise given by the other or implied from anything said or written between you and us prior to such Terms, except as expressly stated in the Terms. Client must sign a contract and receive services from Prime Care for a minimum of two months terms agreement to receive a referral check in the amount of $300. Must not be a prime care employee or a previous Prime Care clients. We need the following information to process your referral check: Name ,address and social security or taxpayer identification number.